Introduction to the course
Check the video to get an idea of what and how you would be learning. Matas, the author of the course will introduce himself and explain the idea behind this course.
Why this course
Research shows that studying in the vacuum and solving artificial problems in order to get good grades motivates very small portion of students. "Bit by bit developers" school creates coding challenges for students that have a chance of escaping the virtual realm and enter reality. After you program the parametric Christmas snowflake decoration you can opt in and manufacture it by 3D printing.
In our courses we implement the ideas of an apprenticeship. Students first follow the lead of the teacher and steadily learn to make things on their own. After some time students gain independence by learning how to figure out things on their own and finally understand enough to be the masters of the craft themselves. This is why the tools that we build and use are free and open-source. We know that one day our students will be able to use and extend them independently. We believe that it all can start by making a single snowflake. After all, some snowflakes are powerful enough to cause an avalanche.
Hi, I'm Matas, the teacher of this course. I love Christmas, it is a special time of the year for my family. I find it fun to solve puzzles or play Monopoly during the holiday break. I hope that this course could provide you with an opportunity to create customised 3D printable snowflakes together with your family by doing a "code along" exercise with me. I teach by using the free visual programming tool, very similar to Scratch, which I developed to help students and teachers learn 3D coding faster. As a founder of "Bit by bit developers" company I want to help every single individual who is willing to learn create amazing things. Let's start our journey with a snowflake. I hope to see you in the course!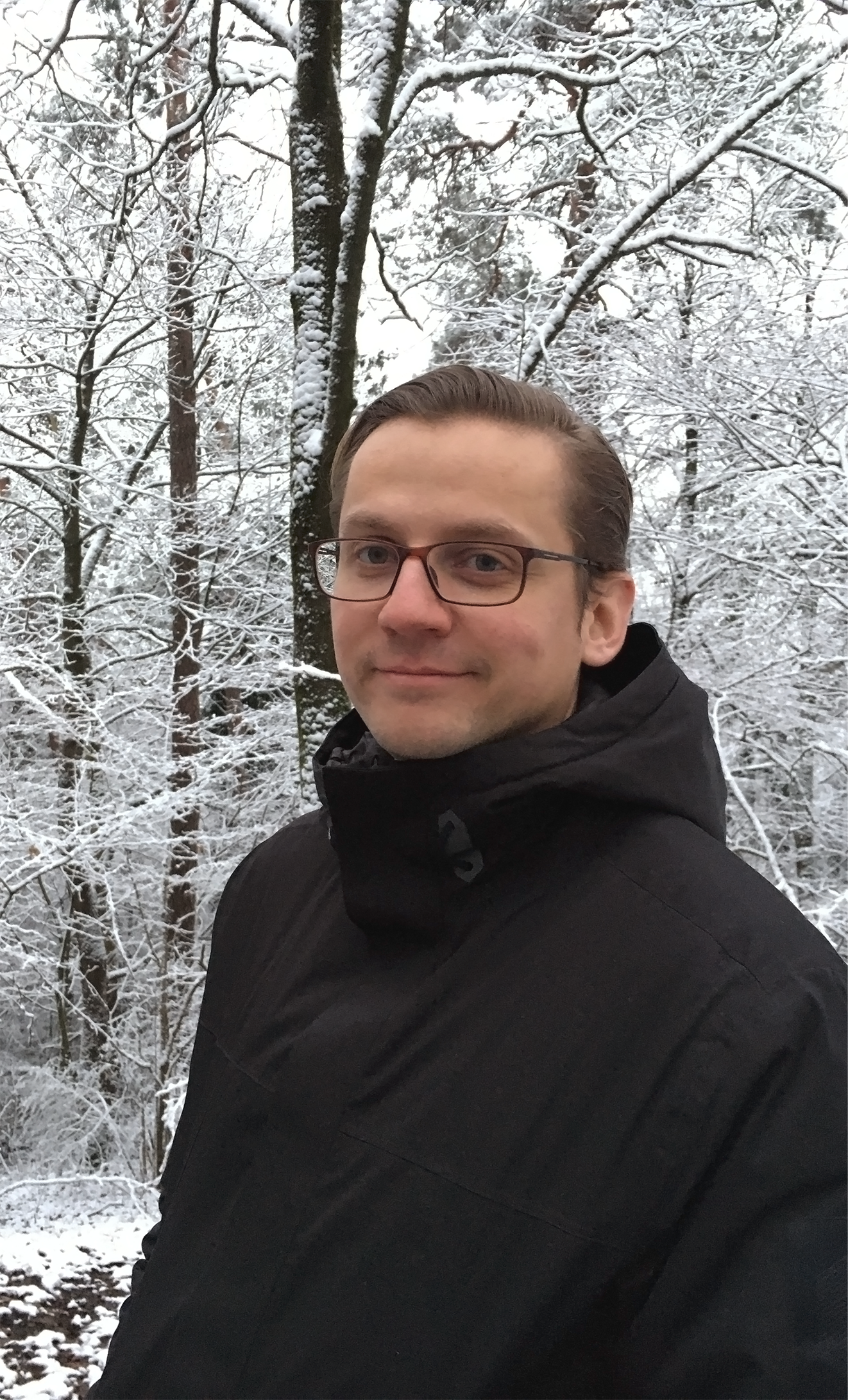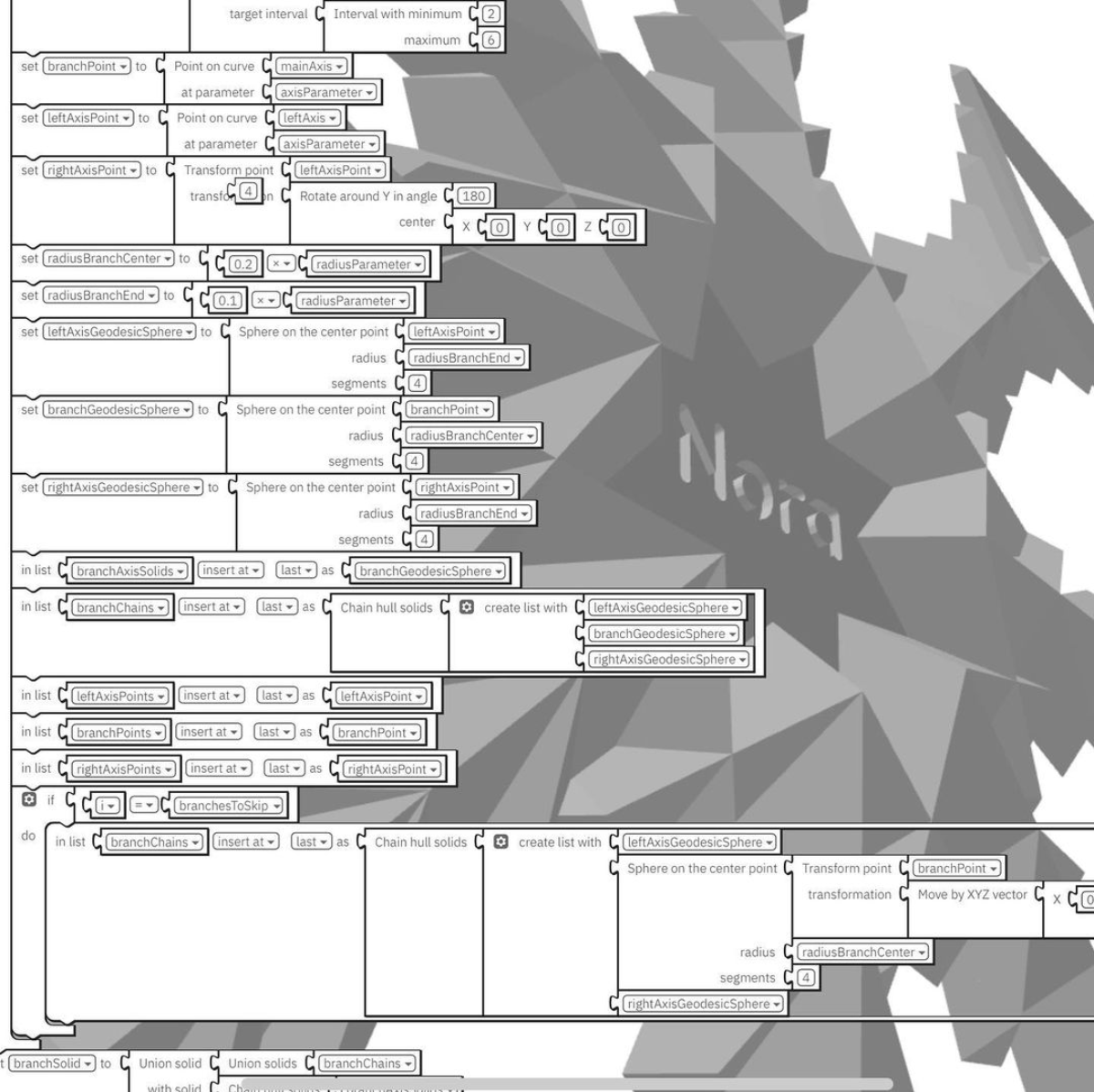 Design
We will be composing various blocks of our visual programming language together to create our parametric 3D snowflake model. You will be able to change parameters in order to customise the design.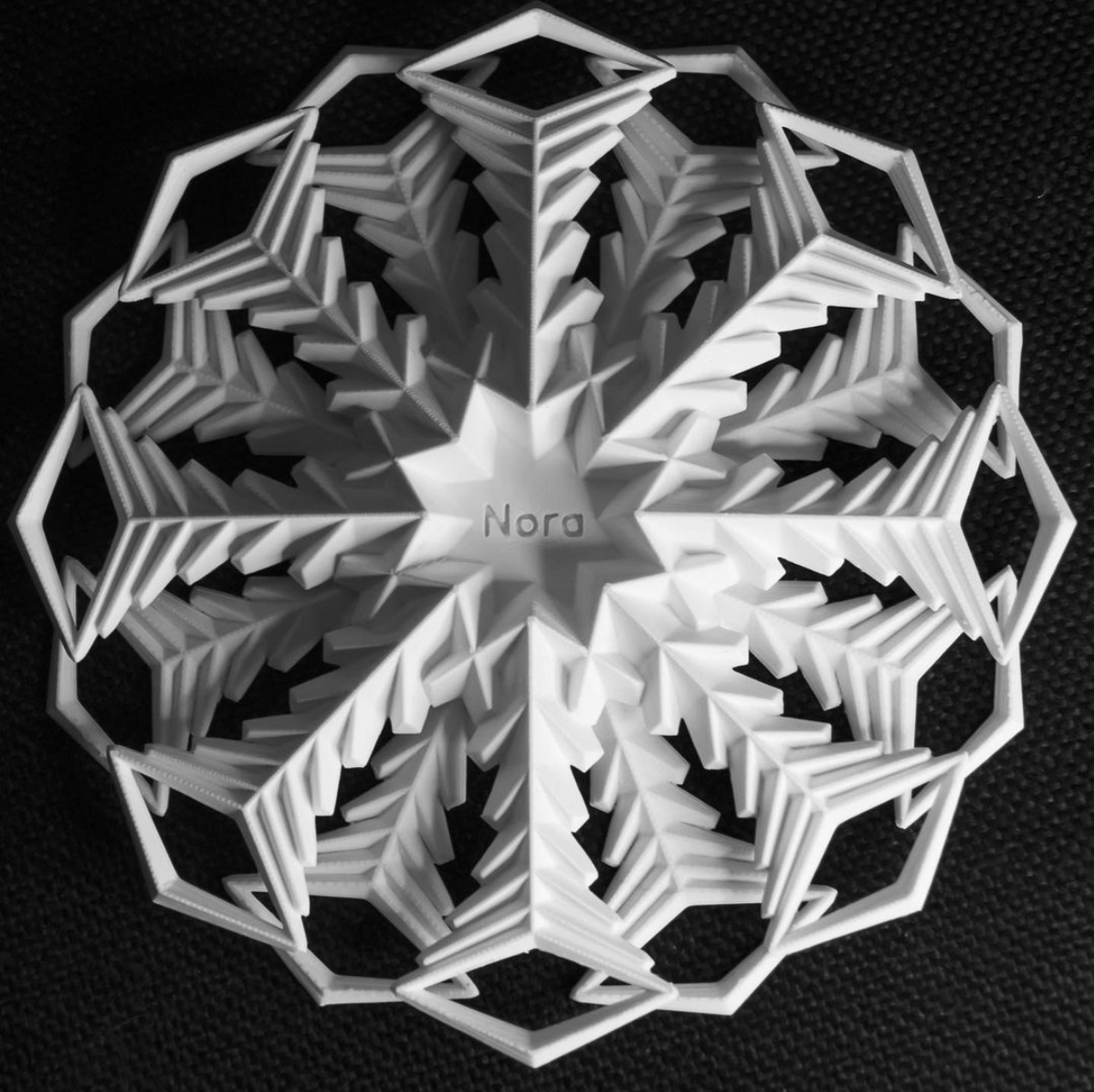 Manufacture
We will be using a modern additive manufacturing technique called 3D printing to create the physical white snowflakes of your own design. You can print a snowflake for every family member.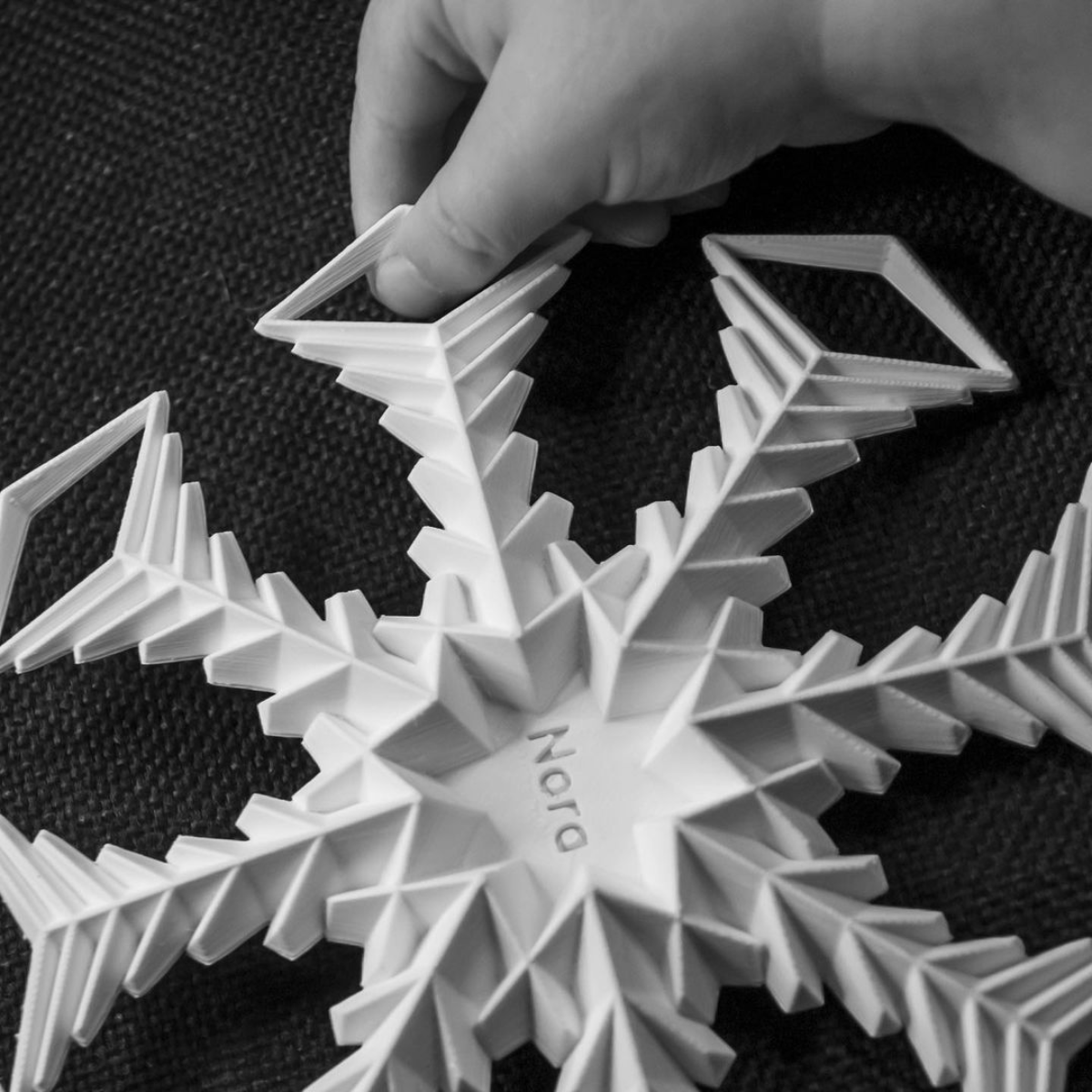 Enjoy
Be proud of your creation, you deserve to show it around, explain to people how you've made it and put it on the Christmas tree. We hope that Santa will see it as well and will appreciate your effort.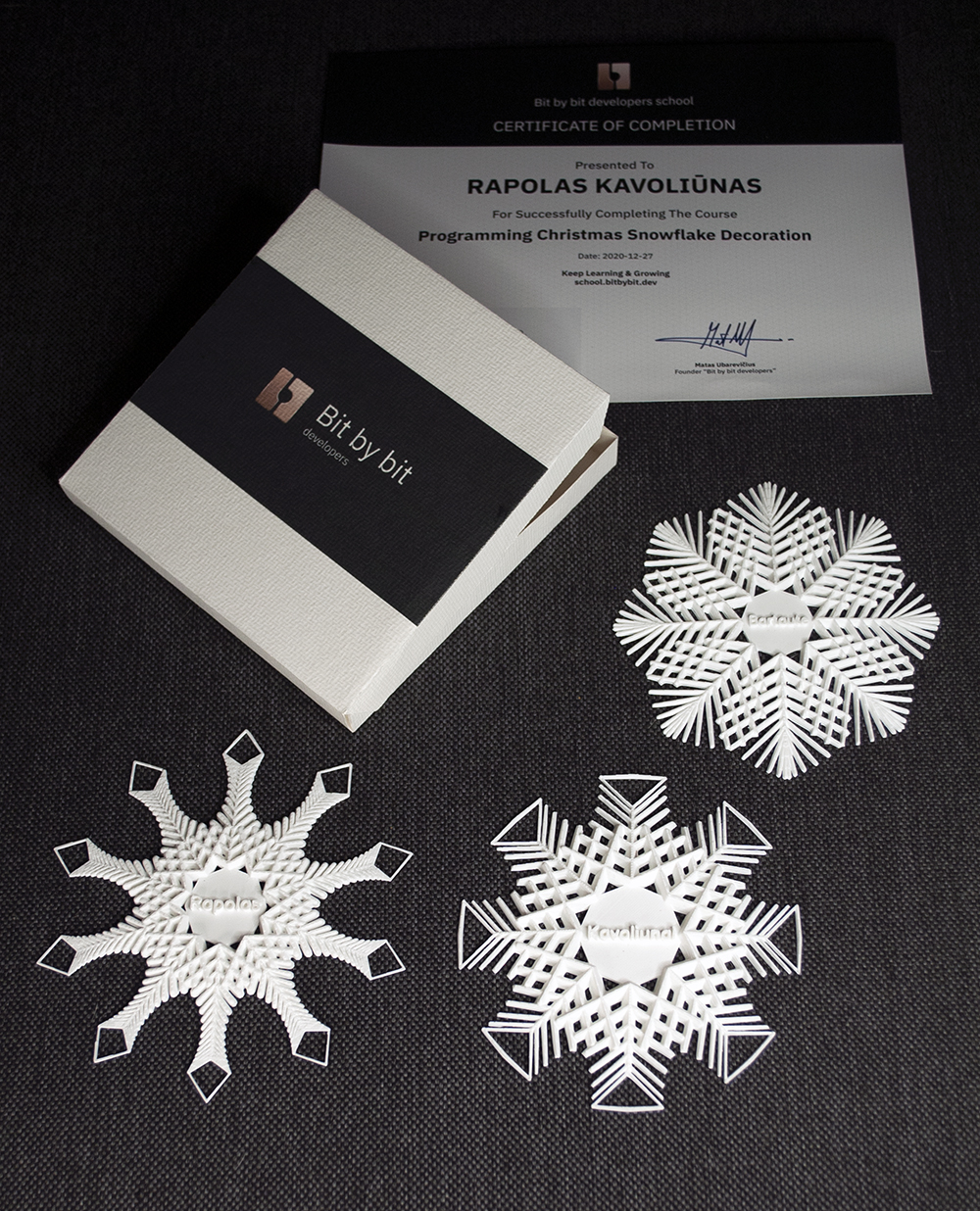 Snowflakes of our students
Rapolas has persevered and successfully finished this course. It was a pleasure to 3D print these 3 beautiful snowflakes that he created together with his family. His sister Bartautė enjoyed receiving this present.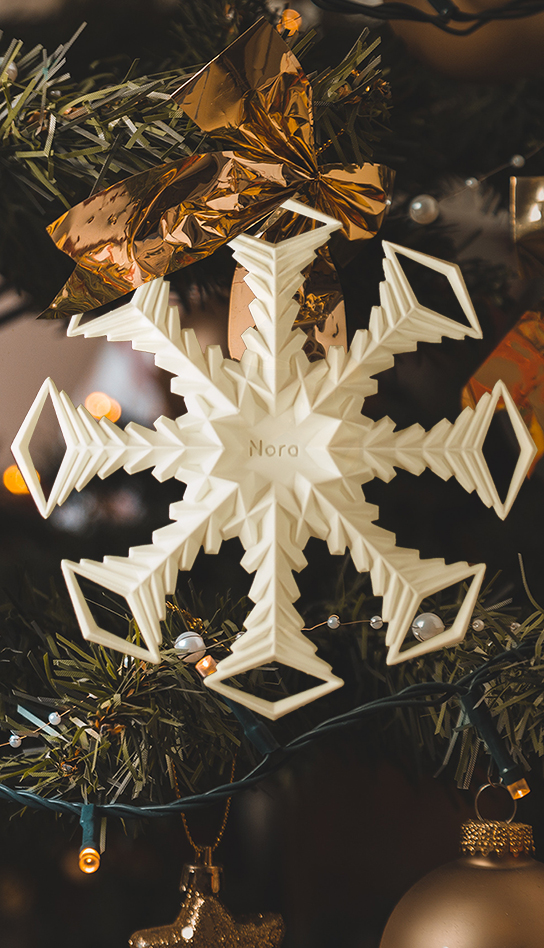 Have a great Christmas!
Whether you decided to purchase this course or not we wish you a very beautiful and cozy Christmas. Everyone deserves that in 2020. We invite you to SIGN UP to our school and be informed about the latest courses, tutorials, discounts and much more. Let us know what You want to learn and we may create a course for that. Have a great holiday!