In our school you learn programming & design by using free, easy to use, custom made web application, very similar to Scratch, which allows to compose algorithms into 3D printable models. Watch your code grow and make an impact. Design parametric real world objects by learning from the authors who also happen to be programmers building this very practical educational tool.
Sign up to our school to be informed about the latest courses and tutorials. Enrol to a course and start learning!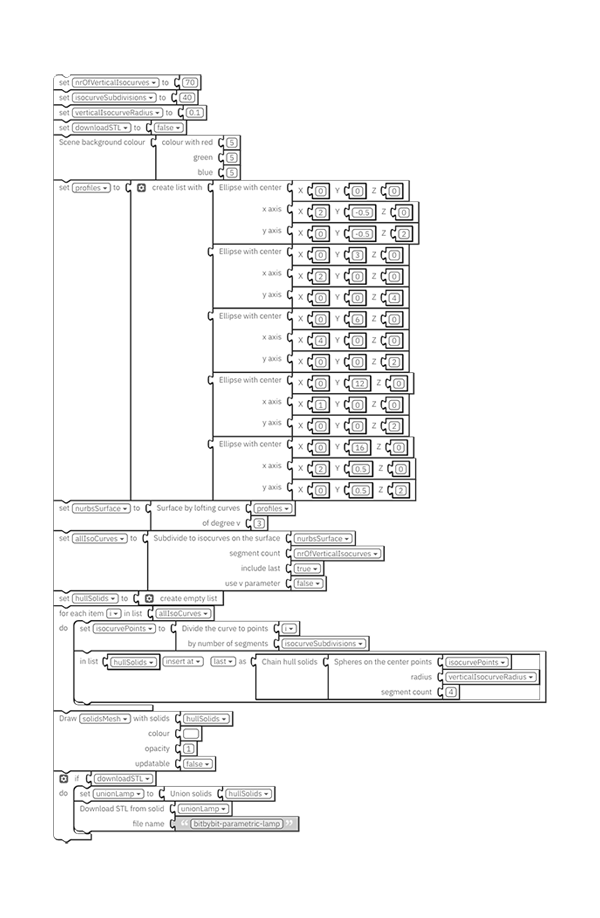 Code
Use our visual programming environment that we have built to easily create 3D objects on the browser, free of charge. You can use it even when you are not enrolled in the course. In our courses we use the same web app to teach you programming, design and 3D printing.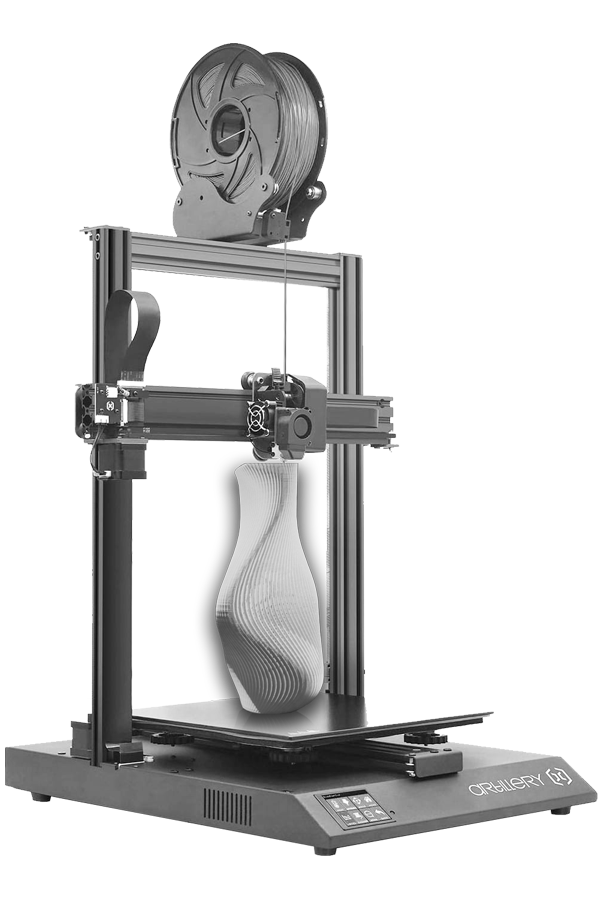 Manufacture
Majority of our courses allow students to produce their designs. It is not mandatory, but we believe that manufacturing artistic designs triggers positive response cycle in the learning brain and allows course material to stick for a longer time.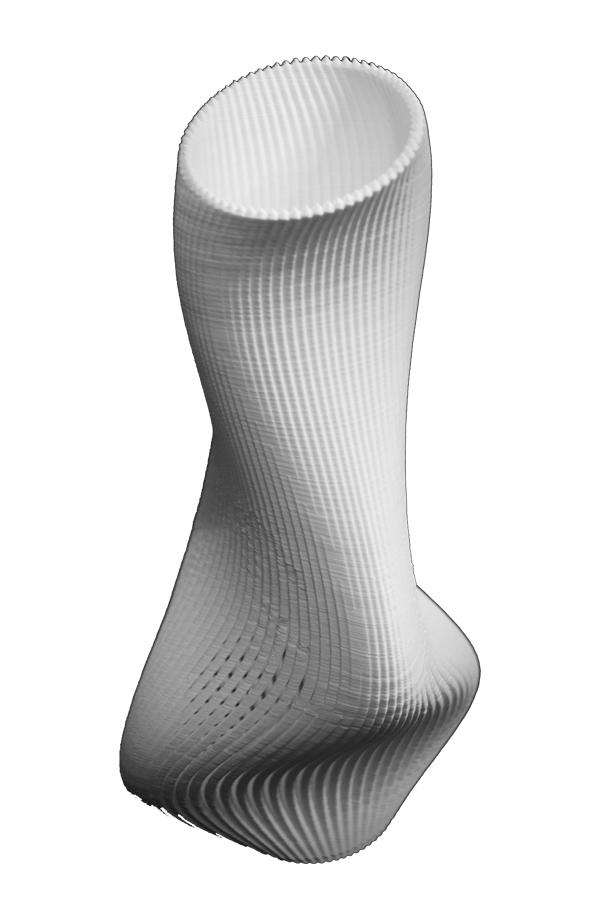 Enjoy
Tangible nature of the produced objects allows our students to experience the joy of creation and see that coding can have a direct impact on their physical surroundings.
We combine Science, Technology, Engineering, the Arts and Mathematics (STEAM) in our tools and our teaching methodology.
We build powerful design and coding tools that empower our users to learn through visual programming of geometry.

"My mission is to teach, code and be there for the family of Bit by bit developers."
Join us!
Head to our vacatures in order to find out more about our open positions