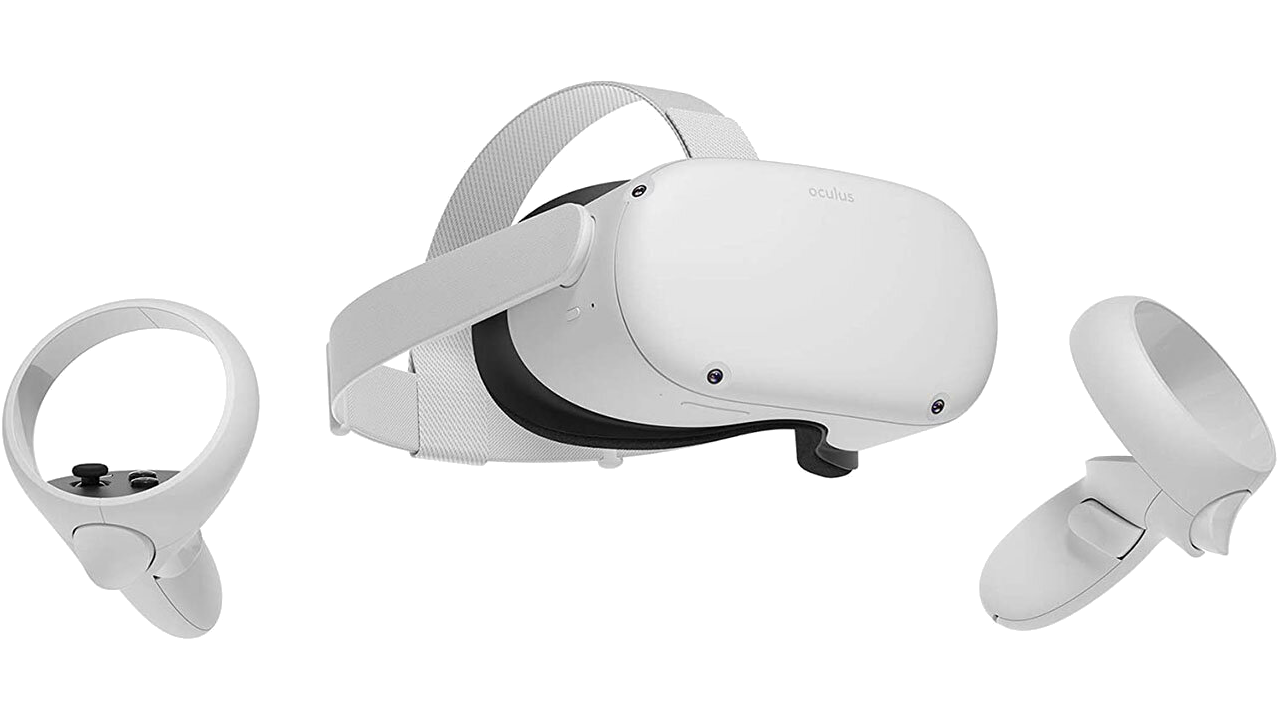 About the course

"The Matrix" movie released in 1999 exposed a lot of scientific and philosophical concepts about reality that technologies were beginning to unravel. Today we call it the Metaverse. Everyone can enter and exit it freely with the latest generation of VR devices. In this course we will teach you how you can create your own Virtual worlds.
Virtual reality is fun and engaging, thus we think that it makes learning easier. This course offers you the chance to construct your own meta universe and learn quite a few things about digital environments, computer aided design (CAD), mathematics, geometry and programming.
Our unique 3D visual programming environment allows learners to create Metaverse without leaving the VR world. We hope this course can inspire learners to pursue deeper scientific and philosophical understanding of reality.

Your Teacher
My name is Matas, I'm the teacher of this course. As you can see I'm hyped about VR, 3D programming and all things Meta. This new era of digital environments gives us huge opportunities, so let's learn a thing or two in VR.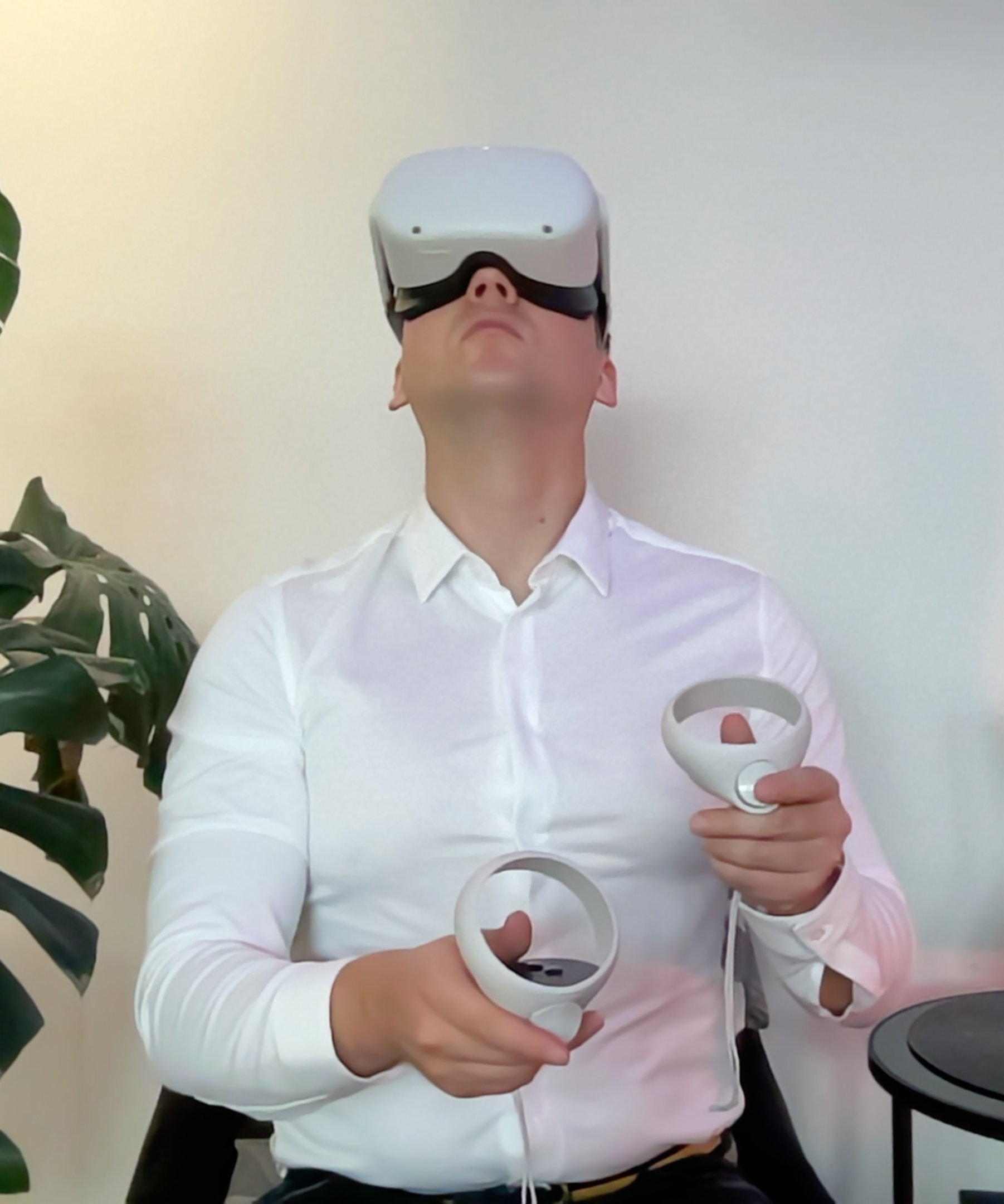 What will you learn
You'll be creating your own virtual world.

You'll learn how to use visual programming to step into your own 3D space

We'll teach you how to navigate and teleport in VR space

We'll show you how to import 3D assets into your Metaverse from software packages such as Blender
We'll use visual programming language to design our own geometry directly in VR.
We'll show you how to use lights, shadows and skyboxes to make your world more realistic and beautiful.
You'll learn about the future of VR and how Bit by bit developers platform can help you leverage it's potential in your private projects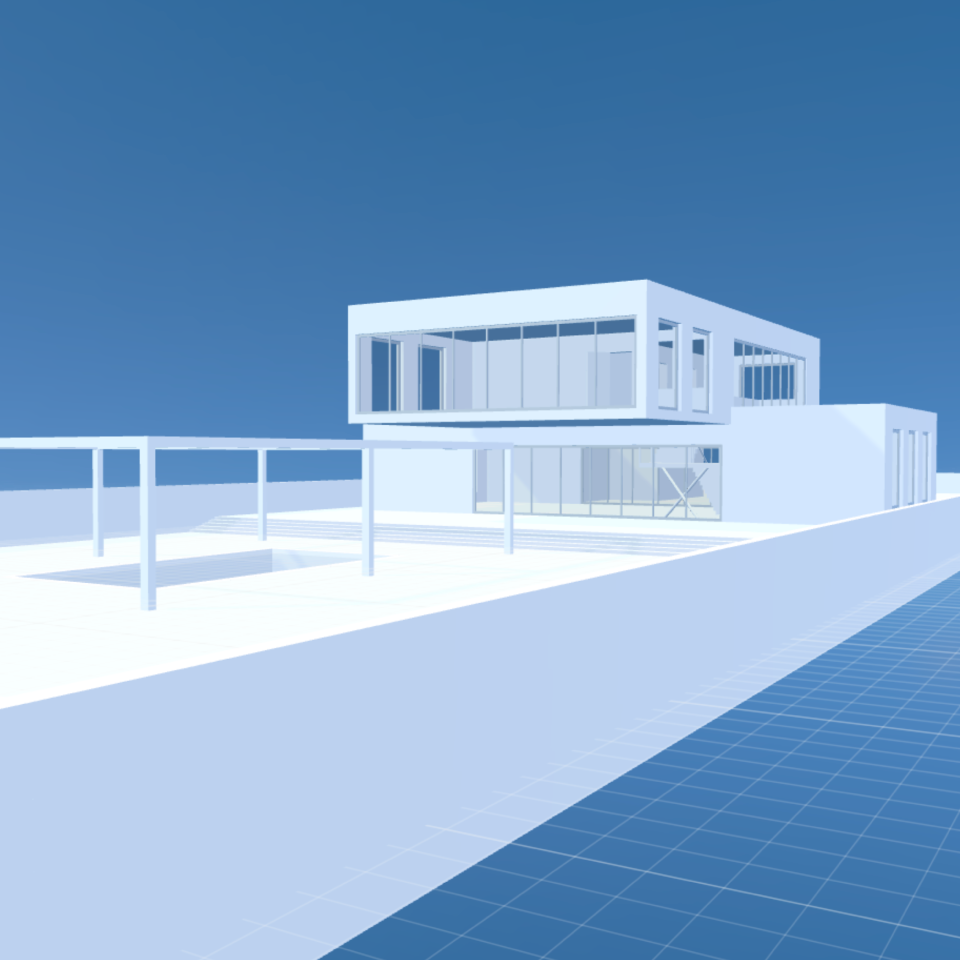 VR Navigation

Learning how to walk, or even better yet - teleport in VR space is crucial skill to master. By using Meta Quest controllers we'll show you how to do it. Other VR devices should also work fine.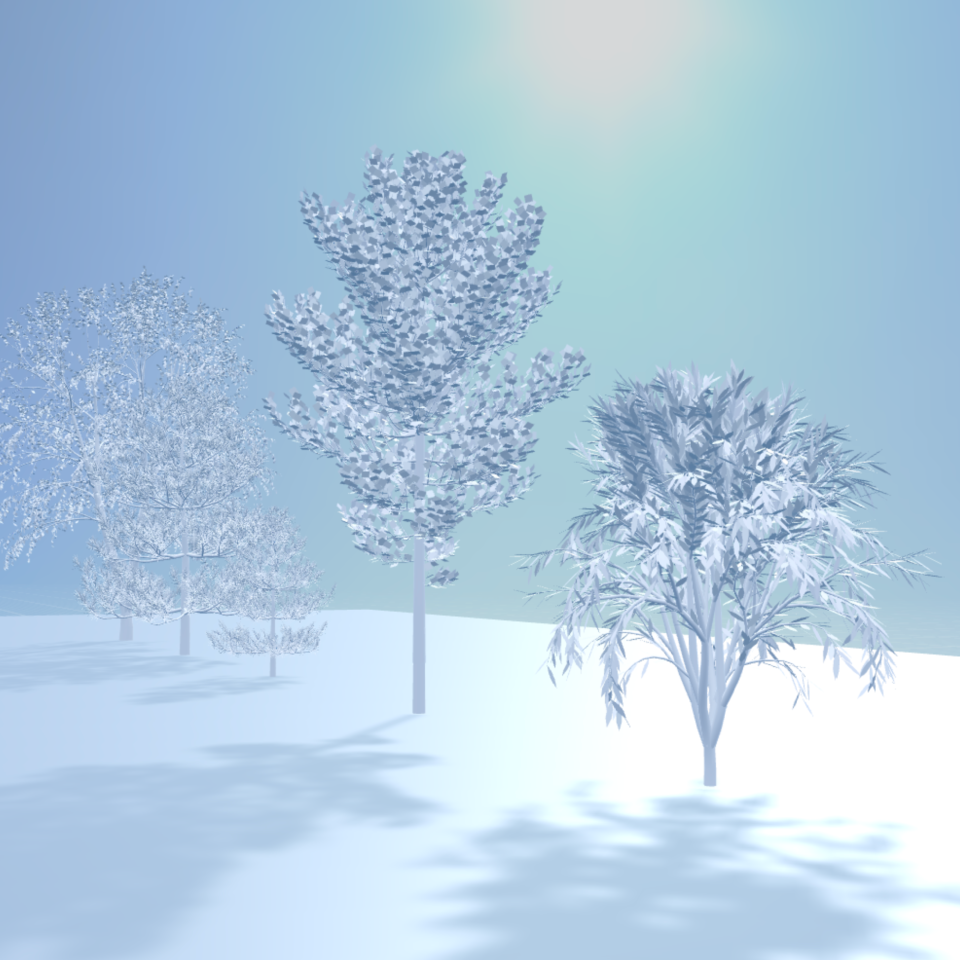 3D Modeling

If you want to create 3D objects in VR you'll need to learn few concepts about geometry. We'll discuss coordinate systems and design 3D models that we'll be able to view while moving around in VR space.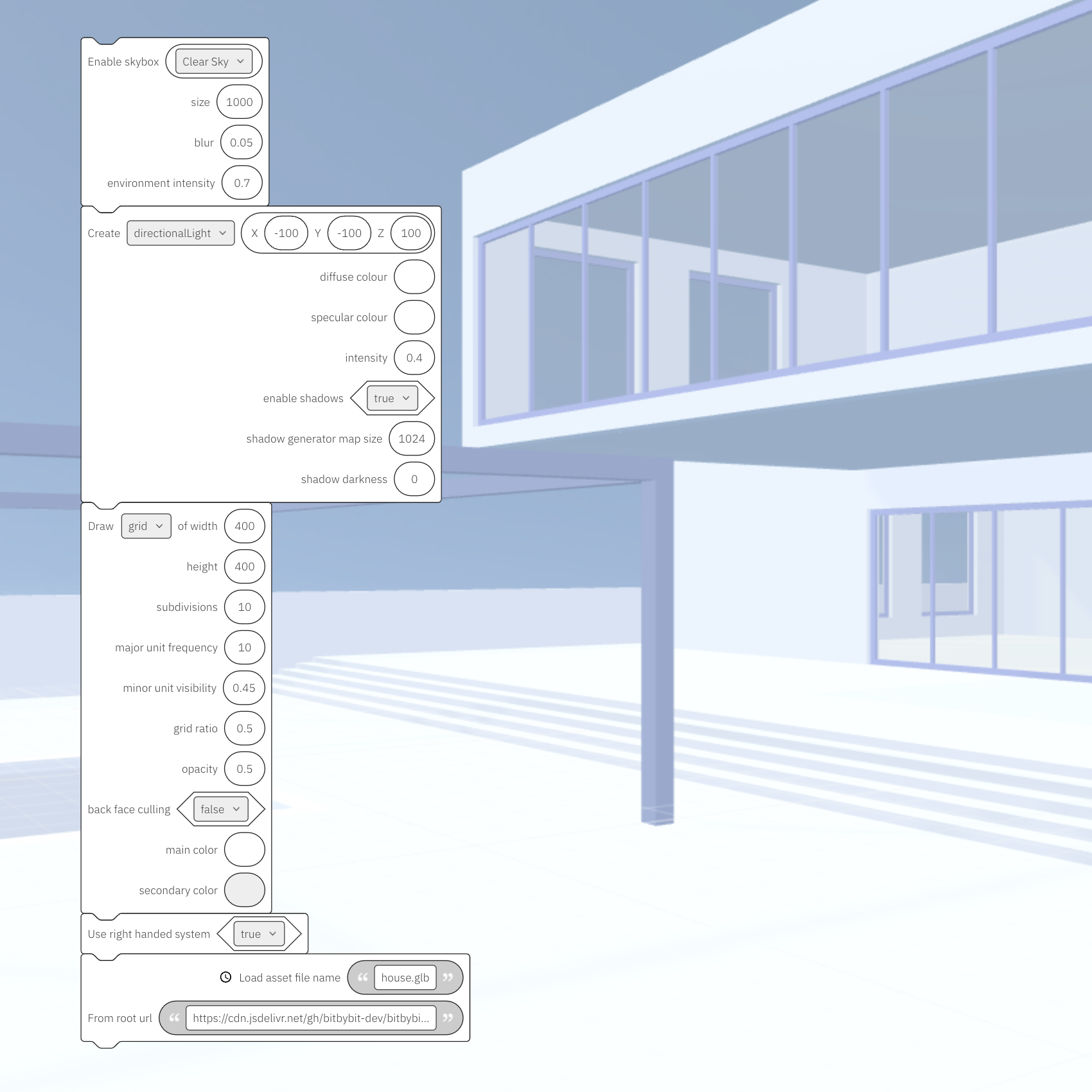 Visual Programming
Visual programming works really well in VR and we'll use it extensively to shape the Metaverse. As Neo did in the movie Matrix, you will begin to see how code affects virtual reality and how you can bend its rules.

Age Groups
Your capacity to take this course depends mostly on your enthusiasm and willingness to learn new things. There is no upper age boundary for this course as everyone can and should learn new things. Having said that, children that are 10 years of age or younger may find this course a little challenging. If you fall under this category, we advise to ask for some help from adults. They can help you out if you get stuck. Also feel free to ask questions in comments under the lecture pages and we will do our best to help out.


Check your inbox to confirm your subscription